Sagnol urges caution when trying to sign Leroy Sane
Submitted by

content

on Mon, 06/29/2020 - 12:29
Former Bayern Munich footballer Willy Sagnolsaid that the club should be more careful on signing Manchester City player Leroy Sane. Sagnol had spent a great time with the Bundesliga giants Bayern Munich and has appeared for them in 250 games. He has also won themfive Bundesliga titles and a Champions League title in 2001.
He has also spent time in the dugouts of Bayern Munich during a match. The reason for him to warn Bayern on signing Sane is that he has only recently recovered from the injury and it is like a gamble for the team to sign him. He also told that his form of play doesn't have any consistency and is withdrawn from the game. His character of the play isn't suitable for the club and he is still facing a lot of problems in Manchester City and the German national team.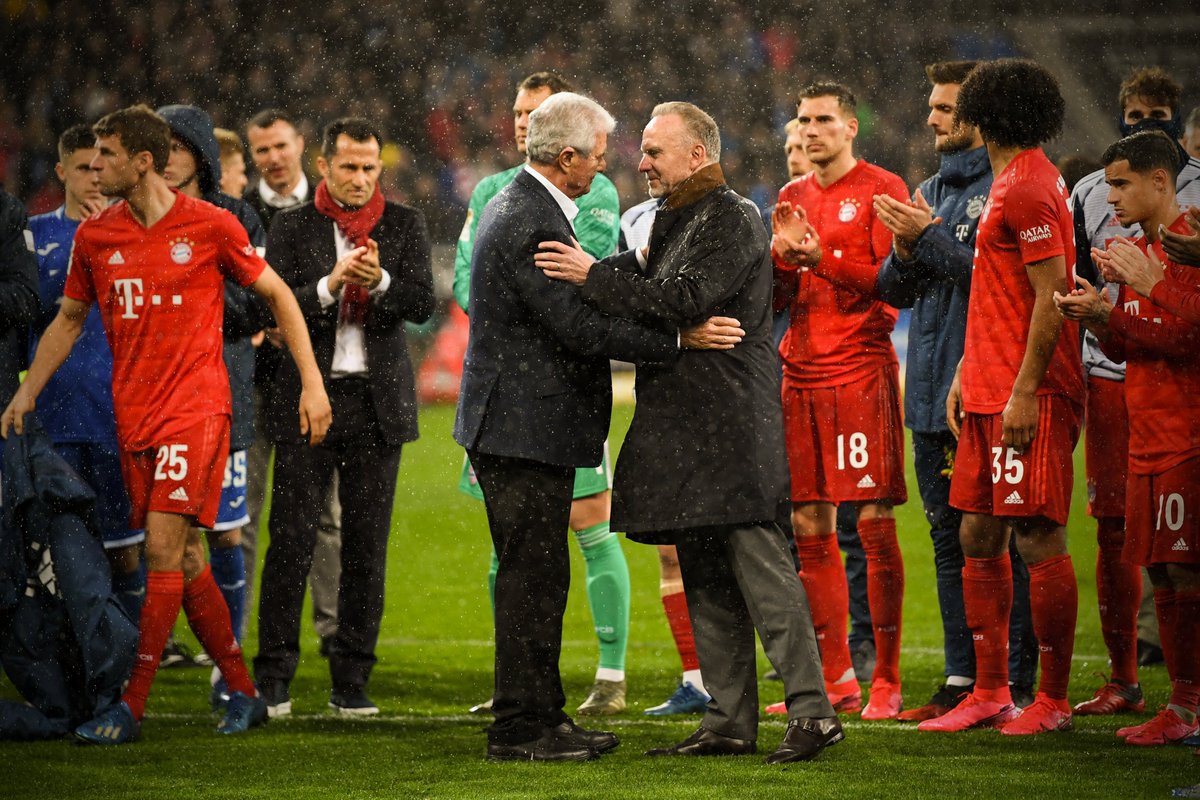 Sagnol has suggested another name Kai Havertz instead of Sane. He was a potential interest of Bayern during the last summer but an injury in the match with Liverpool in Community Shield led to him to lose the chance.
"We're talking about a cost of €80 million (£72m/$89m). In that case, I would prefer to put another €20m down and sign Kai Havertz," saidSagnol.
Kai Havertz is currently playing for Bayer Leverkusen and has attracted the attention of many clubs in Europe. He in this season for the club has scored 17 goals with appearing in 26 matches. The last five goals were scored in the four matches played after the league has resumed from the three-month-long break from COVID 19. His last goal was against Freiburg which they won for 1–0.
Bayern is currently leading the table in Bundesliga and has secured a win against Fortuna Dusseldorf for 5–0.They have won all the matches after the restart of the league and moved closer to the title.
2016 © Copyright information