Martinez speaks about contract situation with Bayern
Submitted by

content

on Sat, 06/06/2020 - 08:07
Javi Martinez, the Spanish defender, is currently playing for Bayern Munich and his contract will expire on 30th June of 2021. There are many players in the clubs with the same expiry date in the contract and many of them have extended their deals for a couple more years. Javi is not looking forward to signing an extension anywhere near in the future with the club.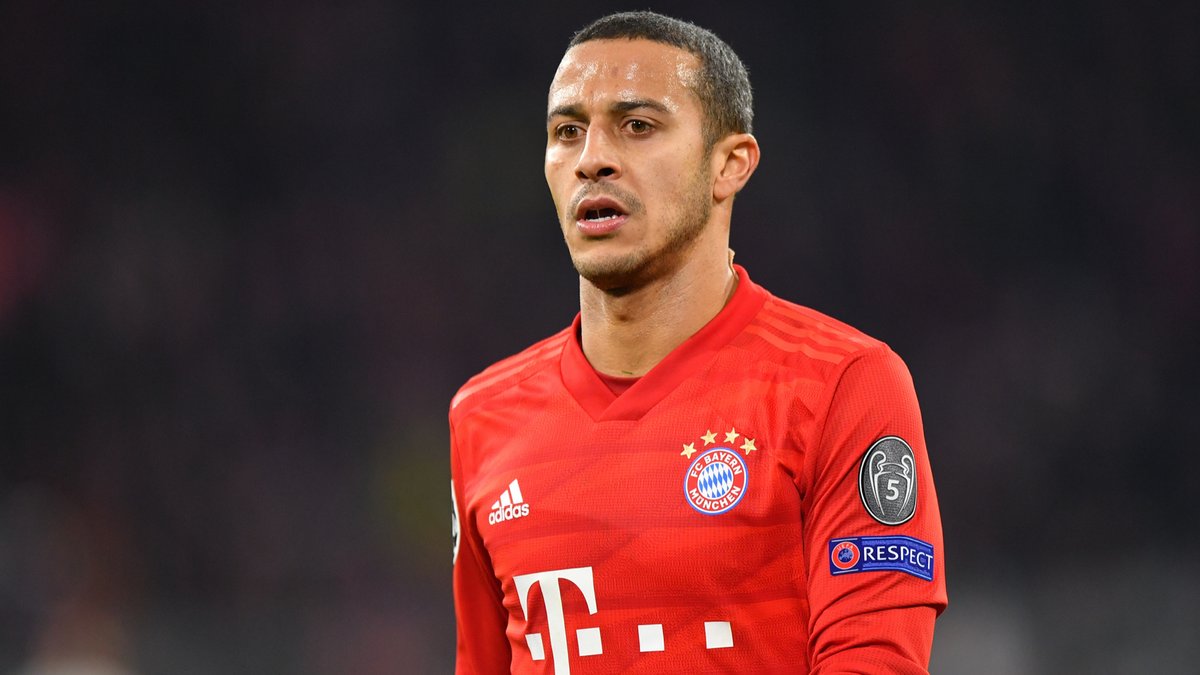 Thomas Muller is one among who extended his deal with the club while Manuel Neuer is still negotiating with the club for a new deal. Thiago Alcantara and David Alaba also have their deals expiring next year and Bayern is looking forward to the extent the deal with them too.
Javi Martinez is not interested in extending his deal with Bayern but also is not going to leave the club before the contract expires. He was not given much playing time which makes his stay in Bayern doubtful. There were rumours that he will transfer to Athletic Bilbao, his previous club, who play in the Spanish League. He was transferred to Bayern from Bilbao in 2012.
Javi declines all the rumours saying that he will continue in Bayern till the end of the contract. With the arrival of Hansi Flick as the new manager who has been assigned for the team till 2023, he has grown more confident. The Spanish midfielder had faced many injuries but under his time in Flick, he was fit and has been in the good books of the coach.
He was mostly assigned as the centre back of the team due to the injury of Niklas Sule and Lucas Hernandez. But now, the team has all the good defenders back from the injury and Javi's role of the defender will no longer be needed. He has only been given 5 minutes in three matches due to his hamstring injury and will be given more when he returns back fit. After the resumption of the league, he will play for the club and is not planning on leaving the club before the contract ends.
2016 © Copyright information