David Alaba confirms contract talks with Bayern Munich
Submitted by

content

on Thu, 08/06/2020 - 06:31
David Alba has chances of staying longer Bayern Munich as he has suggested that there are talks on extending the contract. Manuel Neuer was offered a new contract to stay in Bayern.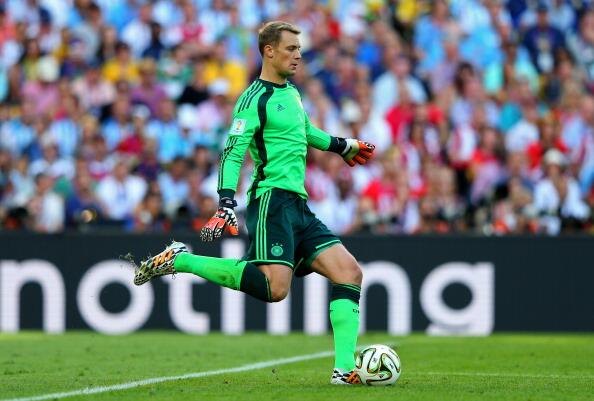 Manger of Bayern Munich Hansi Flick has confirmed that he will like to keep Alba on the team. His current contract will end in next season and Barcelona and Real Madrid have shown interest for the Austrian footballer.
As per the reports, Bayern is willing to extend the contract till 2025 but with the current financial situation of the club is influenced by the COVID 19 pandemic and it is difficult to agree with the demands of the player in terms of salary. He is not in a hurry to leave the German club and is happy to stay in Bayern.
He currently wants to play for the team and that's where his focus is. In the upcoming weeks, the decision will be announced and everyone will have to wait till then.
The defender spoke about this after the victory against Fortuna Dusseldorf which they won for 5–0. Withaself-goal from Mathias Jorgensen in the first fifteen minutes and Benjamin Pavard and Robert Lewandowski scored during the first half time led the way to victory.
Lewandowski scored another goal in the second half of the game and with another goal from Alphonso Davies resulted in an exceptional win.
With the win, they are ten points ahead of Borussia Dortmund and if Dortmund wins against Paderborn on Sunday then they will gain three points. He also said that the club wants to win every game and is enthusiastic about it which is reflected in the matches. He is playing as the centre back with Davies in the left-back.
"I try to help the team. It's fun to play on this team. I still have an urge to attack that I want to let happen. [Davies] is a super boy. He always wants to learn, listens and enjoys developing himself further," said Alaba.
2016 © Copyright information