BAYERN COMPLETE FLICK'S REPLACEMENT SIGNING
Submitted by

content

on Wed, 06/02/2021 - 10:11
Departing Bayern Munich manager Hansi Flick shocked the footballing world when he came out to announce that he would be leaving the German club and stepping down as manager at the end of the season. Many people have struggled to understand why he chose to make such a decision, especially after the success he has enjoyed with the side in the last couple of months.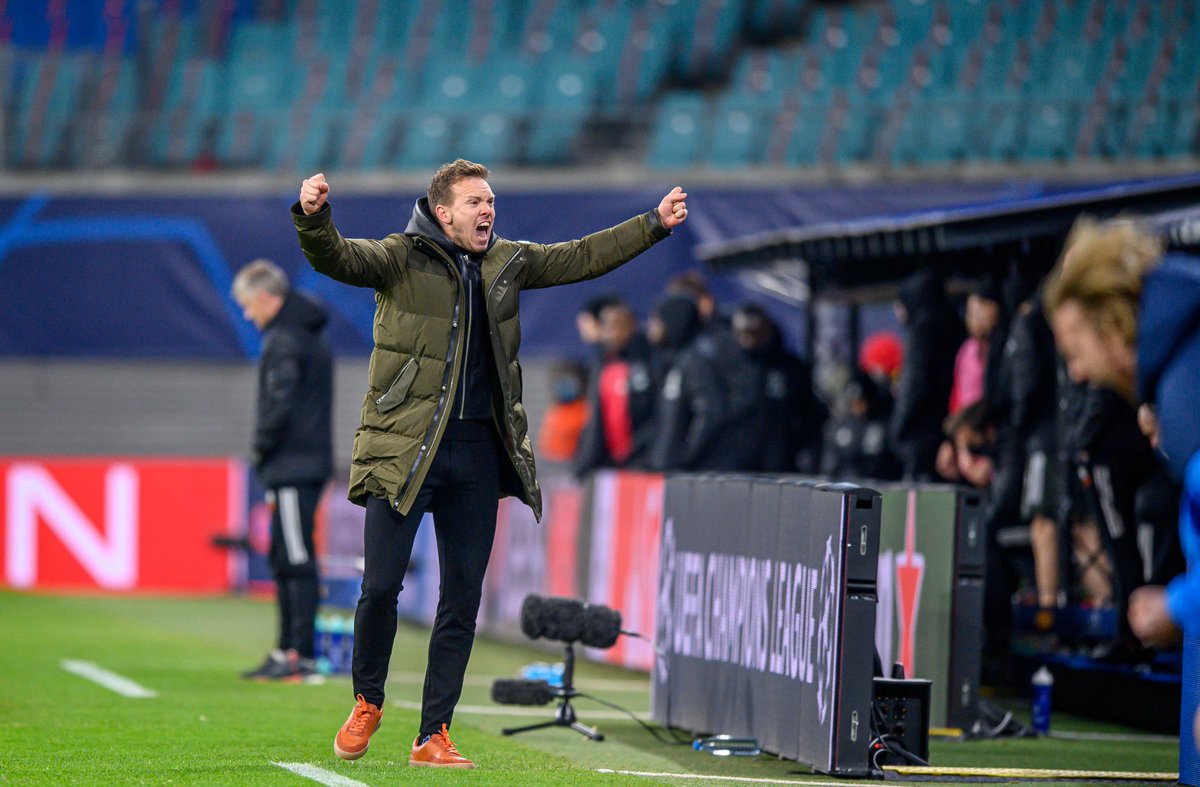 Flick turned Bayern into a dominant force both in the German Bundesliga and in Europe, guiding the club to certain titles including the DFB Pokal, the UEFA Champions League title, the German Bundesliga trophy, and the League Cup as well. His record as Bayern manager stood out above that of the other managers in the club's history and no one saw his announcement coming at all.
About two weeks ago, the German broke the news to the media about his decision but said that he had already spoken to the club and the players about it. Even though the club's director claimed that Flick was wrong to have terminated his contract in that fashion, the club have finally decided to sign his replacement.
Current RB Leipzig manager Julian Nagelsmann has agreed to take over the managerial position which will be vacant in the summer and has already made the announcement himself. Nagelsmann said he spoke to the RB Leipzig bosses and made his intention clear that the only club he was going to join was Bayern Munich and no other club in the Bundesliga.
Flick is now expected to take over as the new manager of the German national team, replacing Departing boss Joachim Löw, who declared his intention to step down as the manager of the national team.
Nagelsmann will have to be at his managerial best to keep up with the good job Flick did at Bayern, but he has promised to do his best.
2016 © Copyright information