Three-of-a-Kind Footballers
Submitted by

isport

on Thu, 04/07/2022 - 08:06
Poker and football might not seem like obvious bedfellows, but you'd be surprised how much they have in common.
Perhaps the most obvious instance of the two coming together is in terminology. Recently, one news outlet described Leon Goretzka's contract situation as contract poker, and you can see why. A poker game is very much like a negotiation; you have your hand, or your requirements, and the club has theirs. You barter, back and forth, like a hand of poker, until someone walks away fairly rich!
That's not the only way poker and football go hand in hand. Footballers generally thrive off the excitement of a big game, the thrill of scoring a goal. They operate under increased pressure, where one mistake can mean losing a game or even being knocked out of a tournament. However, there's another chance for every disappointment, the next season or even the next game, just like another hand being dealt.
Also, football is a game that must give a player a huge rush of adrenalin, something that they may struggle to replicate when they're injured or, even worse, retired. Some look to find that high away from the green grass and sat around the green felt instead. These three might still be playing, but they're primed to make a living with cards rather than leather when they hang up their boots.
Neymar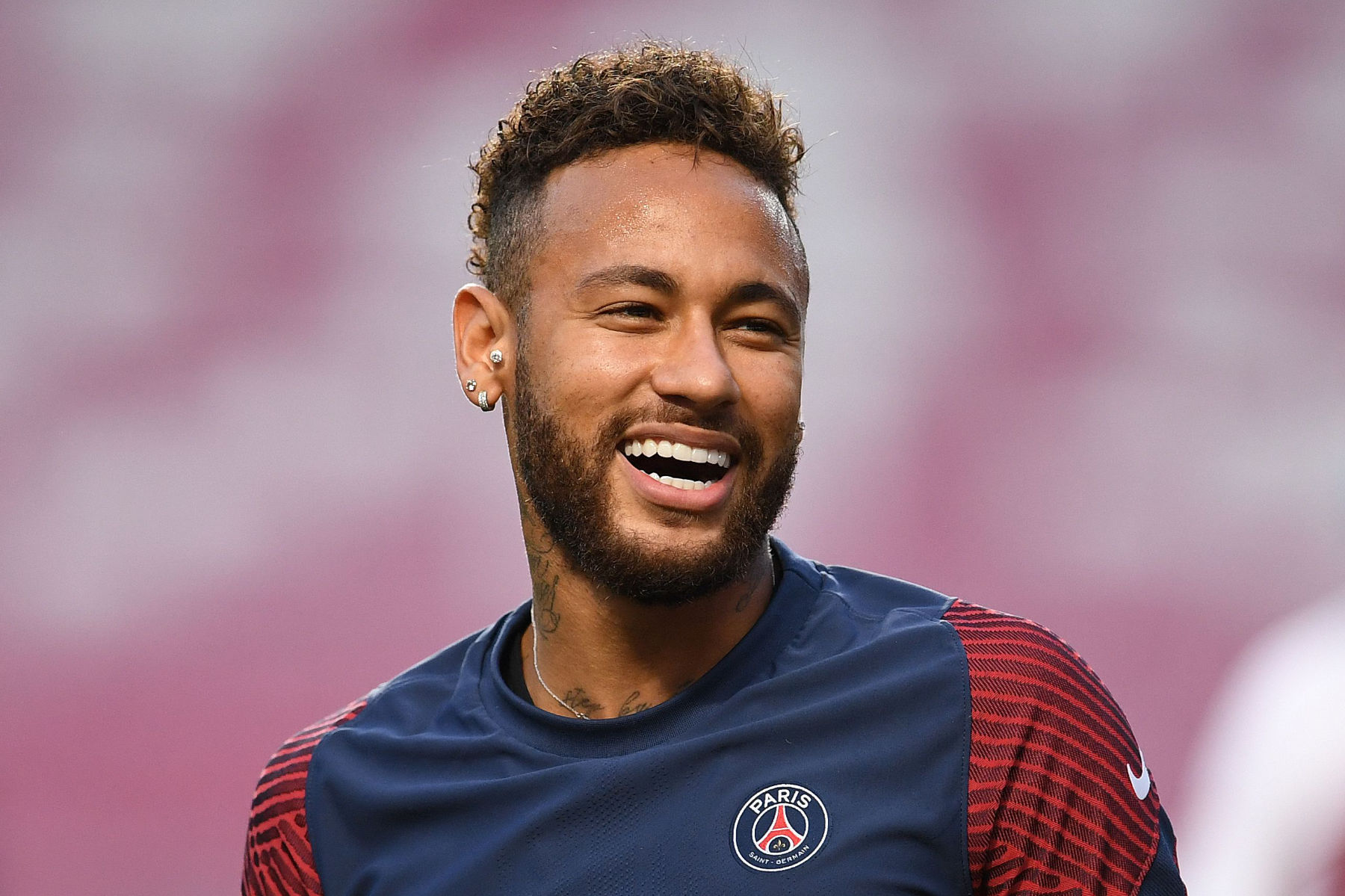 Neymar has come close to a second Champions League win; only the mighty Bayern stopped him from holding the trophy aloft for the second time in 2020. His goal in the 2015 semi-final between the two gave Barcelona a 3-0 advantage in the first leg, and his brace in the second was the difference between the two teams, making the final score 5-3 on aggregate rather than 3-2 Bayern. At the moment, it is all square between us. If he doesn't get another shot at success on the field, he will console himself with his poker career. He's been open in the past about his poker aspirations and intends to become professional when his career ends.
Ronaldo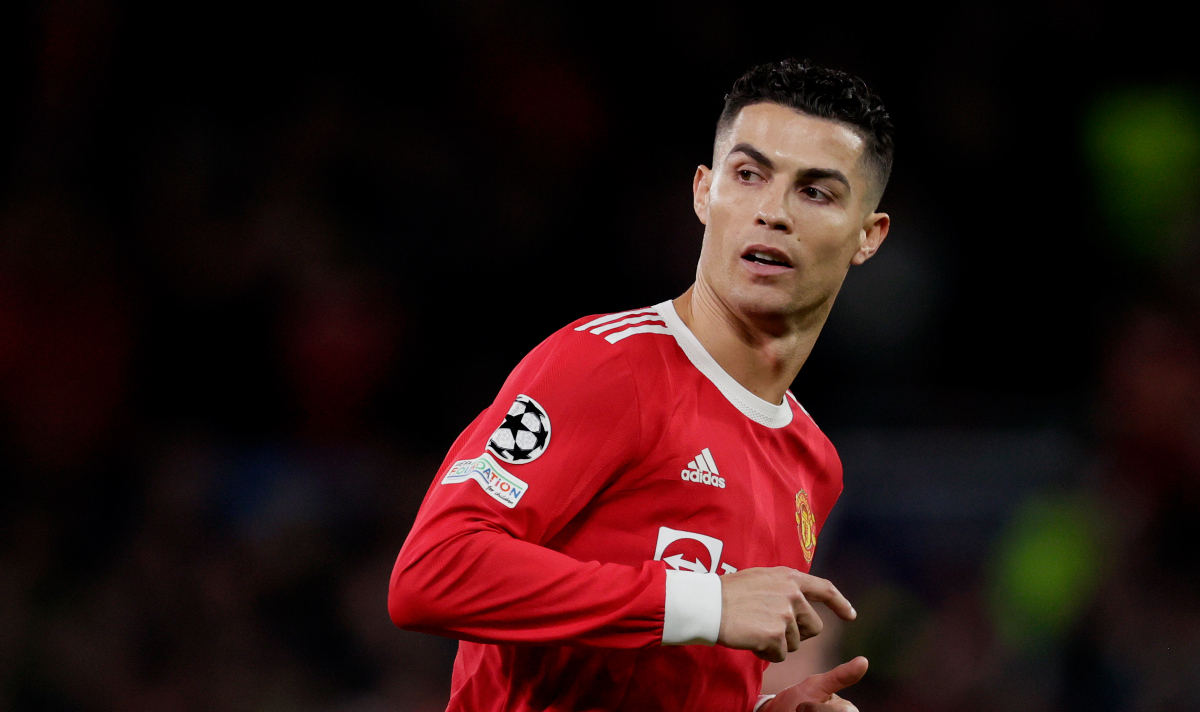 Ronaldo has won titles in three of Europe's top four divisions, with just Germany eluding him. The four-time Ballon d'Or winner is unlikely ever to join Bayern now he's 37, meaning the Bundesliga could be the biggest domestic title to elude him. Off the field, he is one of several athletes who play poker, not only enjoying games but joining Neymar as an ambassador for a leading poker brand. With his other endorsements, it's unlikely CR7 will ever need to play professionally to pay his bills though.
Douglas Costa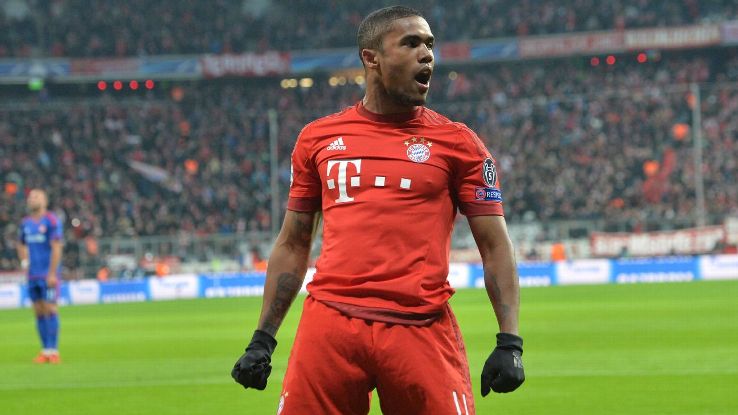 Bayern fans will remember Costa for his stint at the Allianz Arena between 2015 and 2017. He cost the club €30m (£25m) and played regularly under Pep Guardiola before leaving for Manchester. Sadly, his career in Germany went the same way as an off suit two and seven; folded quickly. He's since struggled to replicate the form that saw Pep go all-in on him in 2015, and if he retires without achieving his promise, he still has poker to fall back on. In 2020, he appeared in a charity game, beaten only by Breaking Bad star David Costabile, winning $75,000 (£57,000) for his chosen charity.
2016 © Copyright information