Jupp Heynckes Has Reunited Bayern Munich, Claims Thomas Müller
Submitted by

content

on Fri, 02/02/2018 - 12:24
Thomas Müller has praised Bayern Munich manager Jupp Heynckes for reuniting the team once again after a difficult start to the season. The club had a difficult start to the campaign under Carlo Ancelotti, who was unable to keep his job despite winning the league title last season. In order to go through the end of the campaign, Bayern decided to go to veteran Jupp Heynckes in order to save the season. Heynckes has been in retirement since managing to win the treble with Barcelona a couple of years ago. However, he has taken like a duck to the water since coming back to the Allianz Arena.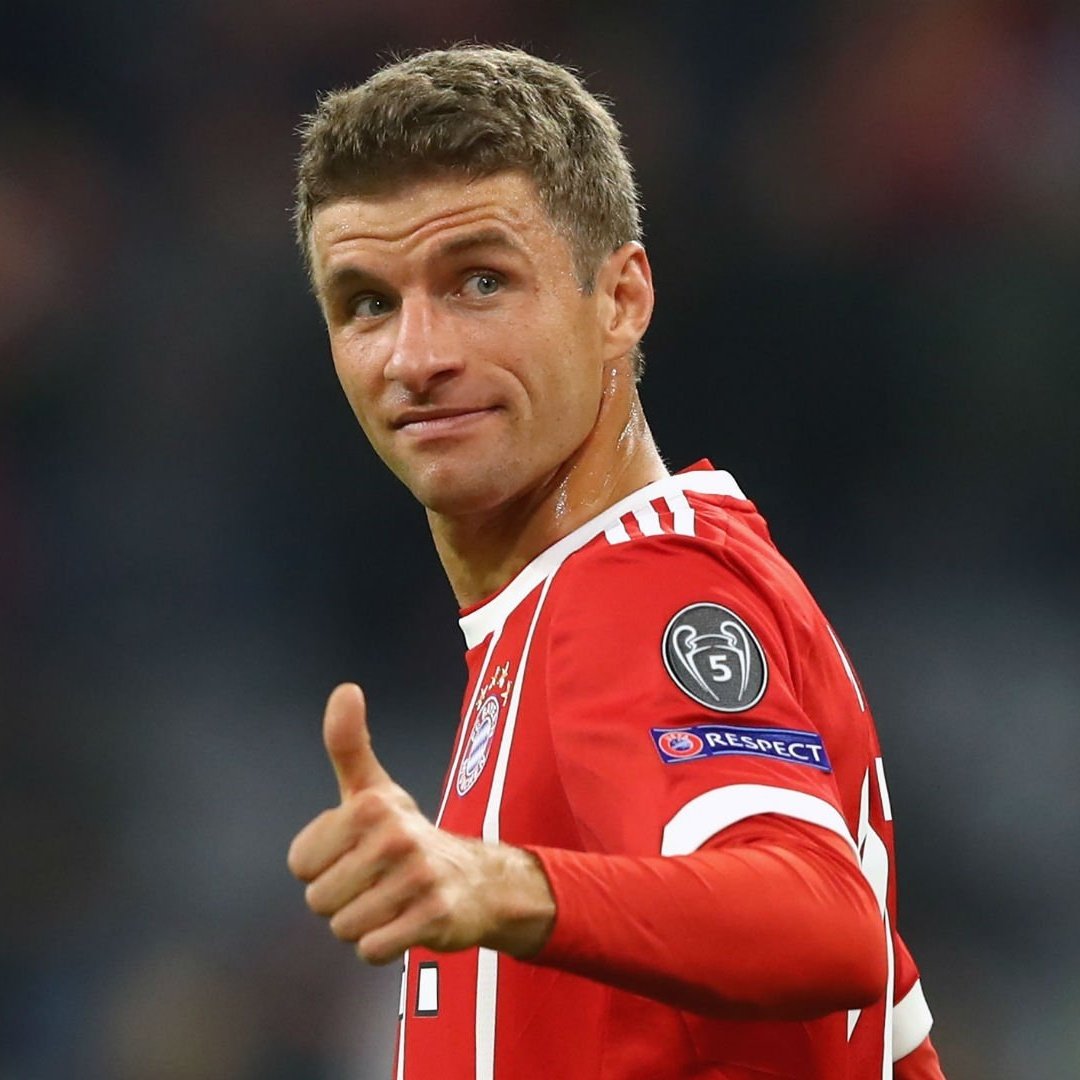 A strong set of results from Bayern Munich coupled with teams like RB Leipzig and Borussia Dortmund dropping points over the last couple of months has led to Bayern establishing a strong lead in the Bundesliga table. Even though the team may not have the same kind of dominance in the Champions League, there are signs of change coming up. One of the key aspects of the team has been the return of Thomas Müller, who appeared to be frozen out by Ancelotti. There is little wonder that Müller, who had his best performances under Heynckes, is once again the key player at the club. He has spoken about the dominance in recent weeks and says that Heynckes' presence is a key part.
"A jolt went through the team. I don't know if Jupp Heynckes performed magic, but with the change of the coach responsibility was pushed onto the team. We made individual mistakes, where even the best tactics in the world would not have helped. Jupp Heynckes managed, with his experience and his instincts, to make sure we were always united. We won 1-0 three times in a row without dominating the opponents. So, there is clearly space to improve. In the big games we have to reach our best," said Muller.
2016 © Copyright information