Japan's Long-Term Love Affair With Bayern Munich
Submitted by

isport

on Tue, 04/28/2020 - 20:01
It's no secret that Bayern Munich is one of the most popular teams around the world, but what may surprise fans is that this German club actually has a strong presence in the East. Those who follow international football know that Japan continues to be one of Asia's top contenders, with several international clubs finding a solid fan base within the country — Bayern being one of them.
Japan and Bayern Munich

Last April, the Japanese Football Association and Bayern entered into an agreement that would allow the Bundesliga giants to train young players while also allowing local coaches the opportunity for growth.
The arrangement means that Bayern's coaches can travel to Japan to have workshops and training seminars, while JFA coaches can travel to Munich to join Bayern's coaching programme. This larger partnership comes just two years after the opening of FC Bayern's training school near Hiroshima.
While the global football stage continues to be dominated by players from Europe and the Americas, training schools in all corners of the globe are looking to diversify the sport and spread the love for the beautiful game. Of course, the growth of these training schools also reaffirms the idea that the best football still happens within European clubs; JFA president Kōzō Tashima even admitted that this new partnership grants "the opportunity for our biggest talents to be introduced to the level that is required of young players in European top leagues today."
The thriving sports culture in Japan

It was only a matter of time before Japan's sports culture attracted international attention. Football remains high on the list of Japan's most popular sports. ExpatBets' overview of sports betting in Japan lists how the J-League is extremely popular among locals and how it has a vibrant betting culture. This is mainly due to the Toto system, which makes it easy for casual fans to place bets on their favourite teams.
Football in Japan has grown exponentially in recent years. A report by These Football Times outlines how the likes of Real Madrid's Takefusa Kubo and Barcelona B's Hiroki Abe are wonderkids to watch out for, and their careers are a testament to the fact that Japan might soon become home to the next generation of football's shining stars.
A partnership in more ways than one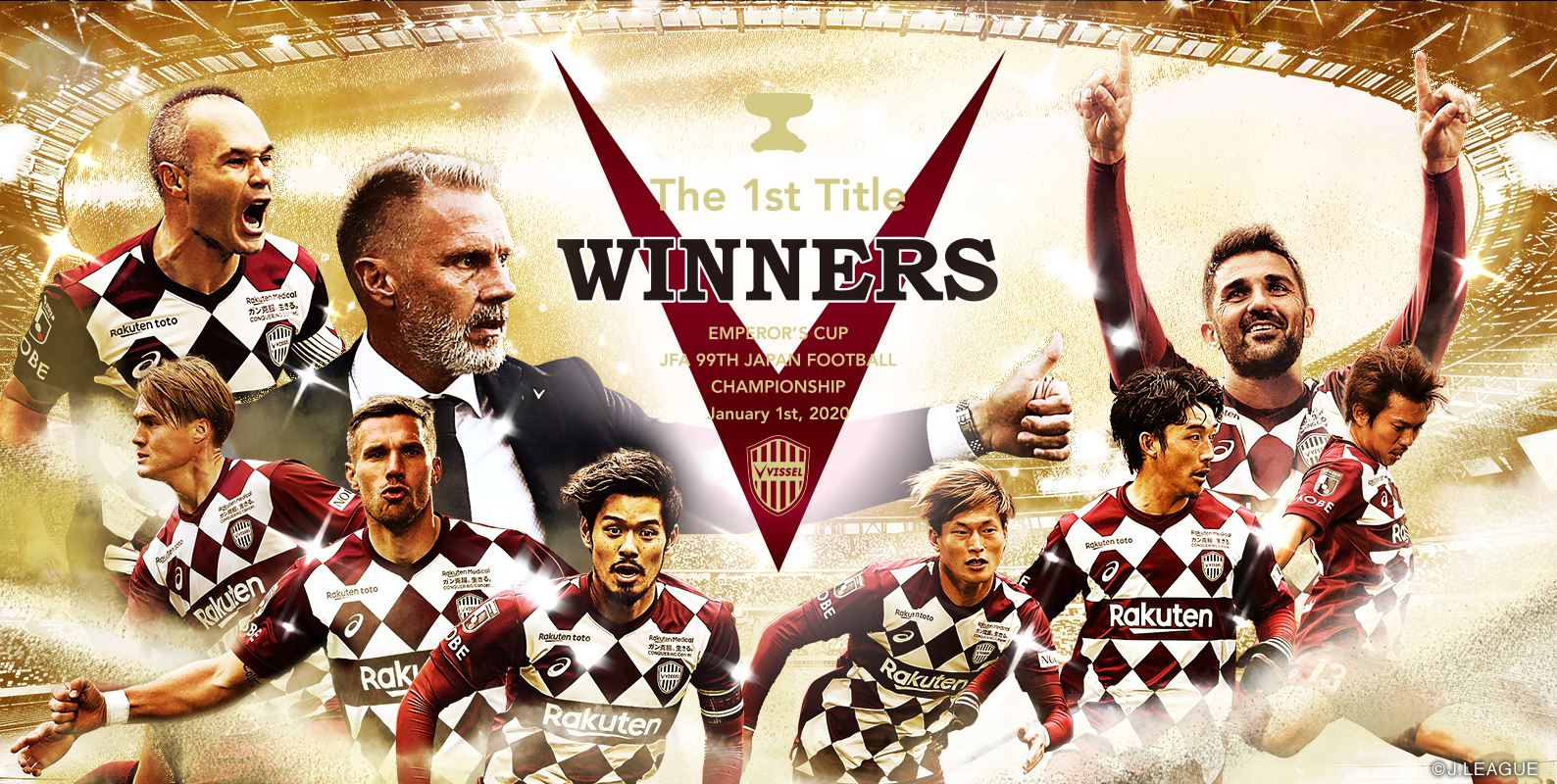 Japan's sharp focus on honing local talent makes it the perfect place for Bayern to expand its training camps to. That said, it isn't the only connection that the country has to the Bundesliga club. Bayern midfielder Thorsten Fink continues to make a successful career out of managing Vissel Kobe, with no less than Andres Iniesta as part of his current roster and previous players such as David Villa and Lukas Podolski. Fink's time at Bayern served him well at Vissel Kobe: the team won its first Emperor's Cup trophy last season! This historic moment became Villa's final professional match, but hopes remain high for Vissel Kobe.
Bayern has been known to attract top talent, but its global presence finds the club playing an active role in shaping the sport's future players. While the sports world is definitely in a scrambled state due to the health crisis, the growth of Japanese football remains strong thanks to its ties to Bayern. In many ways, there's nowhere to go but up.
2016 © Copyright information