Flick pleased with performances of Leroy Sane
Submitted by

content

on Wed, 12/09/2020 - 11:26
Bayern Munich coach Hansi Flick says that he is pleased with the way Leroy Sane has integrated into the team. The winger arrived from Manchester City in a £40 million deal during the summer and he has been able to feature on and off the team for the most part. However,Sane was able to enjoy his first start after five matches when Bayern Munich took on Atletico Madrid in the Champions League. Even though Bayern were only able to come out with a 1-1 draw,Flick is pleased with the contribution fromSane to the club.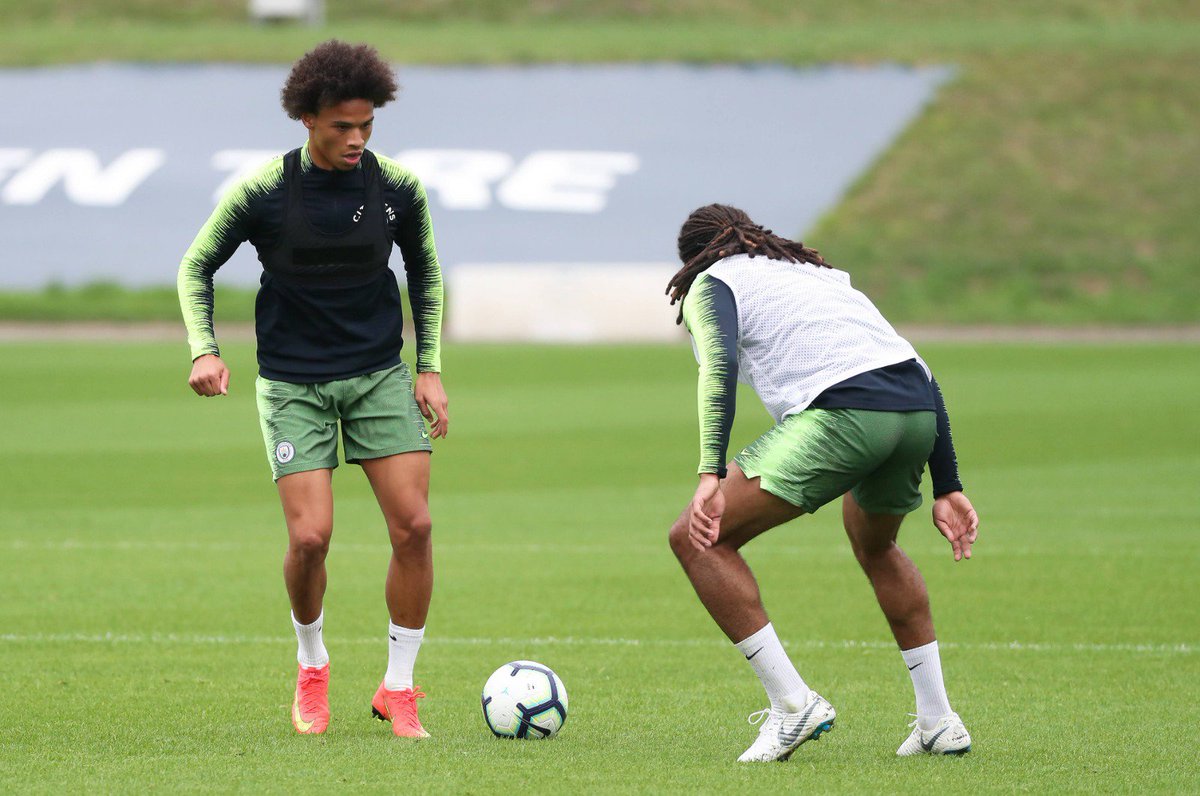 There is no doubt that Sane is not the first choice in the pecking order, as Serge Gnabry and Kingsley Coman are ahead in the rankings. As a result,Sane has lately been reduced to the role of a super sub. As he awaits the possibility of featuring against RB Leipzig this weekend, Flick has confirmed that the winger is in the making a lot of progress. The 24-year-old has had an inconsistent start to the 2020-21 campaign.
Most of the goal moments forSane have come when he has been off the bench. Apart from his excessive involvement in the opener against Schalke,Sane has been a mediocre buy so far. This does not bother Flick, who is expecting big things out of the winger.
"Leroy is making good progress. I won't say anything about whether he's playing. With Leroy you just have to put the background back to the front. He was seriously injured last year. He injured himself again in Hoffenheim. Therefore, it is quite normal that he needs time.It's not always easy to integrate into a new club. In addition, we didn't have so many opportunities to practice the things that you can normally do in preparation," said Flick about the performances of his summer signing.
2016 © Copyright information