Christoph Metzelder feels Bayern Munich lags Cutting Edge Players
Submitted by

content

on Wed, 01/14/2015 - 13:59
Bayern Munich are widely considered to be one of the best clubs in the world as the German club has some of the most talented players from around the globe as well as also having a title winning coach who has lifted some of the most prestigious trophies in the world of football.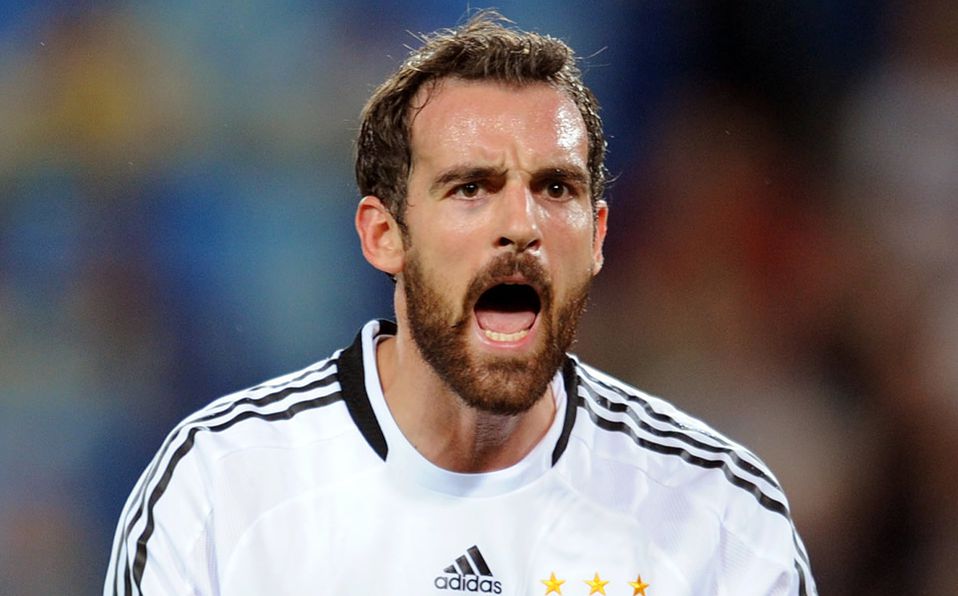 Despite having all of these impressive characteristics, according to the former German international Christoph Metzelder they still lack a cutting edge player that other teams do such as Real Madrid or Barcelona as those Spanish teams have Cristiano Ronaldo and Lionel Messi.
"Bayern just don't have a player like Ronaldo. If the two teams play against each other again this season, Guardiola will see it is a personal challenge." Metzelder said.
Christoph Metzelder is a former player of Real Madrid and he admitted in saying that the Spanish club is going through a superb form as he said: "They are a bit spectacular at the moment''
According to Metzelder, if a battle between Bayern Munich and Real Madrid would arise then it would be a ''Clash of the Titans'' but he believes that the Spanish side have a slight advantage. Whilst both teams would be evenly matched at the bookmakers, fans could get a small advantage by using a Bonus code leon to get better odds.
Pep Guardiola took control of Bayern Munich on January of 2013 and even though it has been less than 2 years since he was appointed as the head coach of the German team, his influence and impact has been remarkable as the Sporting Director Matthias Sammer praised the work that Guardiola has been doing since arriving.
Mathia Sammer said: "It's been a pleasure to work with him; he fits wonderfully as a man with Bayern. Personally I can say that we have absolute trust. We have a very, very close relationship."
During his first season in charge of Bayern Munich, Pep Guardiola managed to secure the Bundesliga title, German Cup, UEFA Super Cup and FIFA Club World Cup.
2016 © Copyright information