Carlo Ancelotti claims that his Bayern Munich team are certainly prepared for the opening game
Submitted by

content

on Fri, 08/26/2016 - 14:11
Carlo Ancelotti claims that his Bayern Munich team are certainly prepared for the opening game of the Bundesliga 2016-17 season.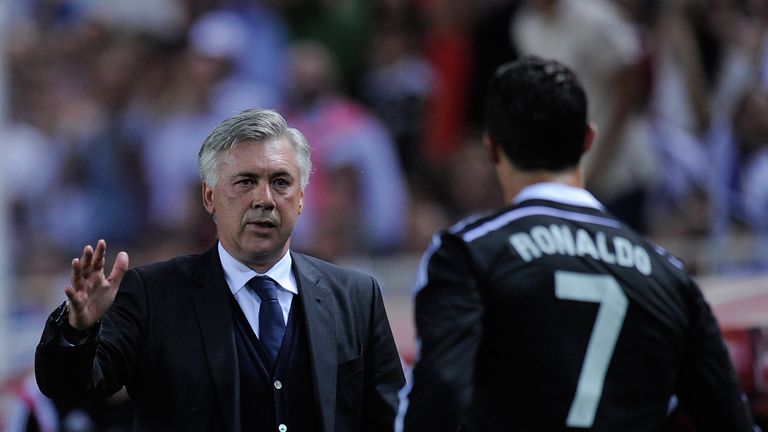 After three years under the management of Pep Guardiola, the club have gone for the Italian. Rich with experience from managing top clubs across European football, Ancelotti has been regarded as a better fit. However, results from the pre-season have been extremely poor and this is a source of concern for the team. After losing to
AC Milan on penalties at the International Champions Cup, Bayern went on to lose against Real Madrid as well
.
The opening to the new campaign could not have been tougher, as the club are against archrivals Borussia Dortmund in the Super Cup. Due to the involvement of several top players at the Euro 2016, Ancelotti is expected to be without some key names for this game. However, he accepts the fact that these are part of the game and he should be able to get a positive result irrespective of those shortcomings. Arjen Robben, Jerome Boetang and Renato Sanches are unlikely to be involved due to injuries. While this game marks the start of the new season in Germany,Bayern take on Carl Zeiss Jena in the DFP Pokal before taking on Werder Bremen in the first league match of the campaign on August 27.

"It's the first game of the new season and we are ready for it. It will be a difficult, but important game. We are playing for the first title of the season and they are all important to us. We want to win it all. Dortmund have a good team, but we are in a great spirit. We are high on confidence. Courage and confidence are very important factors, as is experience. We want to be in control," said Ancelotti.
2016 © Copyright information