BOATENG TO FINALLY LEAVE BAYERN?
Submitted by

isport

on Mon, 11/16/2020 - 09:02
German side Bayern Munich are not keen on extending the contract of Jerome Boateng, per multiple reports. The player had said he would be happy to remain at the club under coach Hansi Flick after having issues with former coach Niko Kovac.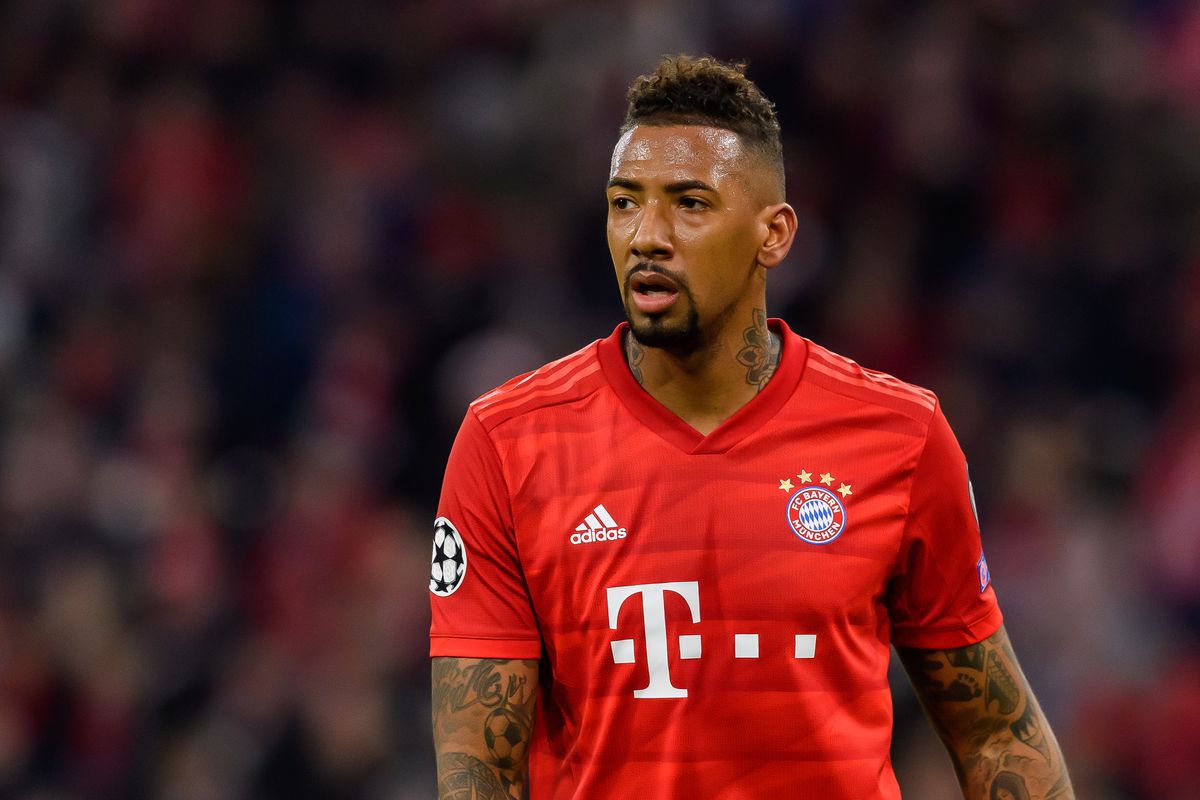 Boateng played a decent role in the team that ended up with the treble last season. The club had once suggested to the player to leave but he said he wanted to remain. This time, it is coming like a shock to the player and his management.
The World Cup winner would not lack suitors, either from the Premier League or MLS. The 32-year old has spent a decade with the Bundesliga champs, winning several titles and the former Man City defender is highly decorated, being one of the highest rated defenders at some point in his career. His injuries record of recent leave much to be desired, especially with his wage so Bayern want to start planning ahead now. One of the new betting sites have the Premier League down as his most likely destination, with Manchester City amongst clubd he could move to.
The player recently said he is enjoying the game again under Flick and hopes to remain with the club. He said his kids feel comfortable, so he was hoping to play much longer. Well, his employers had other plans!
Boateng will be a free player at the end of the season. Arsenal and Tottenham are both expected to jostle for the signature of the experienced player. Both sides could do with an experienced player like Boateng in their teams.
Bayern are hoping to replace the German with Dayot Upamecano from RB Leipzig. Knowing Bayern and how they poach from rivals, they must have gotten reasonable assurance before opting to dispatch Boateng. Liverpool, Manchester United and other top sides in Europe are also keen on Upamecano but Bayern always had the edge.
Bayern would also need to sort the David Alaba situation as the versatile player is keen on leaving, just as Thiago Alcantara. Well the Bavarians are good with planning, so they have an impressive squad depth. However, they would need to be cautious if they lose Thiago, Boateng and Alaba in such a short period of time.
2016 © Copyright information