Bayern Munich Win with Team Changes
Submitted by

content

on Sat, 04/22/2023 - 10:50
In Saturday's 2-1 victory over VfB Stuttgart, which also served as the German Rekordmeister's final warm-up game before their Champions League knockout match against Paris Saint-Germain, two notable players were on the bench. Joo Cancelo and Benjamin Pavard left Julian Nagelsmann's starting XI. It was Josip Stani's chance to get match practice in his place because Pavard is out for one game in the Champions League.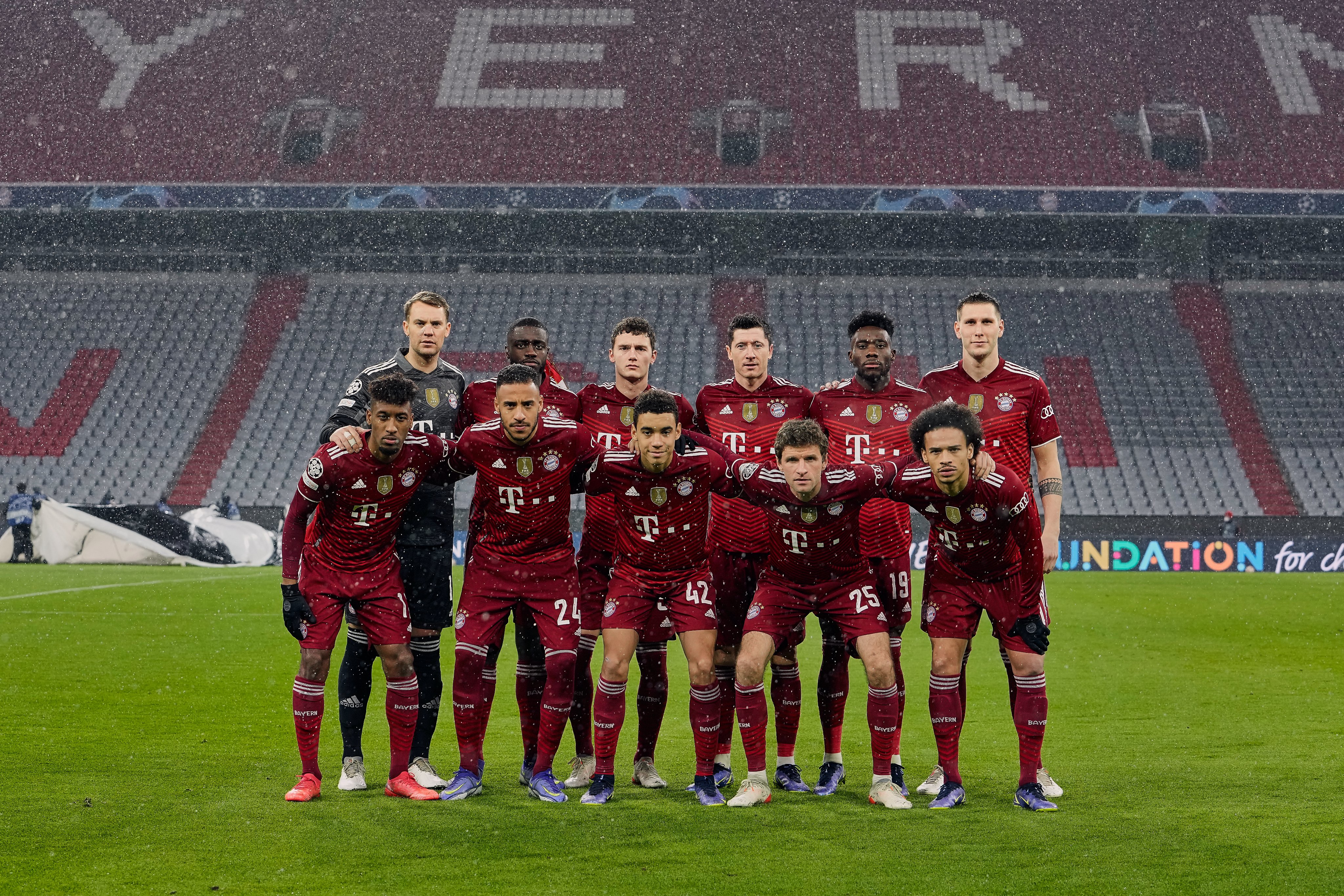 Nevertheless, the young Croatian defender's selection over Cancelo, a Manchester City loanee, may provide an intriguing preview of how the Bayern Munich team will welcome Paris on March 8. In the aftermath of the game, Nagelsmann spoke about Cancelo's benching. "He's handling the situation well." I don't think he's going to end the conversation. Stani is slightly more defensive, while Joo has never played right center back in a back three. So: Was that a back-to-back trio? And will BayernMunich continue this setup against PSG for a second time?
Although the formation numbers don't matter, BayernMunich does show distinction when they roll out a proper back four, as they have in the past with Cancelo and Alphonso Davies as fullbacks. In some reports, Bayern's lineup against Stuttgart scored 4-2-3-1, according to some sources. It is similar to Nagelsmann's crucial halftime substitution against PSG when Cancelo was substituted for Coman to provide more width in forward positions from the right.
BayernMunich held a slim 1-0 advantage going into the second leg thanks to that tactical adjustment, which resulted in the game's lone goal. Nagelsmann's top-choice XI for Paris is taking shape, then: with Alphonso Davies and Coman as wing-backs, Jamal Musiala and Thomas Müller as tens, and a three-person backline. Stanišić will be able to replicate his outstanding international performance from last year against Kylian Mbappé.
2016 © Copyright information