Bayern Munich's Journey to Fame
Submitted by

content

on Sat, 01/21/2023 - 07:39
If we look at the journey of Bayern Munich club, they were not even part of the Bundesliga fifty-four years back. However, they have created a place for themselves for over half a century. Indeed, today they have gone beyond relative obscurity to being one of the well-supported clubs in international football.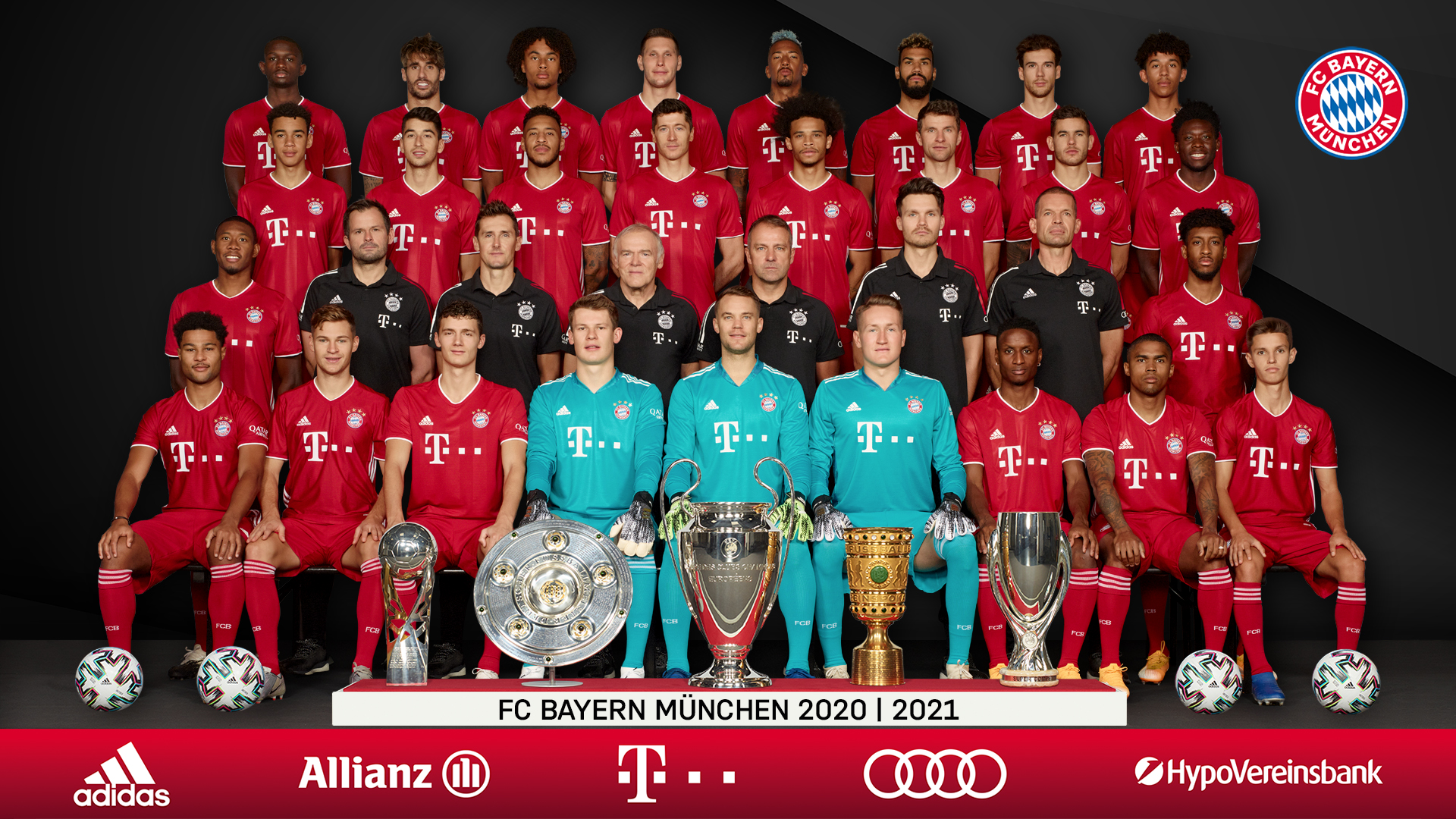 Bayern is now recognized as one of the most successful clubs in Germany, indeed the most successful. It has over 27 titles in league games under its belt. It includes five crowns in UEFA Champions League and 18 cups in DFB. Also, they have gained several other continental and domestic trophies.
What puts them apart from other giants such as Manchester United, Barcelona and Real Madrid is their large fan base. They are also known as Bavarian giants since they have club members officially around 290,000. It puts them ahead of heavyweight clubs such as Barca and Benfica. Indeed, in the top five in this category, they have competitors such as Schalke and Borussia Dortmund. These clubs have members of over 150,000.
Things were different in the sixties. At that time 1860 Munich was a dominant team rather than Bayern. That was probably why they were chosen, alongside the other four teams to form Bundesliga, keeping Bayern out. The latter had to wait till years 1965/66 to win and get a promotion into the top tier of the league.
The success of this club can be contributed mainly to smart decision-making and sniffing out the right talent. Also, they have had a healthy dose of good luck. Among the smart decisions they took, was to get their finances in order. It included focusing on their local young talents than opting for expensive star players. The trio of players including Sepp Maier, Franz Beckenbauer, and Gerd Muller helped the club's performance significantly during the seventies.
2016 © Copyright information