Bayern's Focus Currently Is On The Final Says Flick
Submitted by

content

on Sat, 09/26/2020 - 09:05
Bayern Munich will be focusing on Leroy Sane after the DFB Pokal final against Bayern Leverkusen on this day. Bayern manager Hansi Flick was glad on welcoming Sane on board to the German club but his current focus needs to be in the final. Earlier in this week, Bayern confirmed they have signed their long term target for €60 million from Manchester City. Butthe club doesn't have much time left to focus on the new signing as they are preparing to take on their rival on Saturday in the second leg of the final.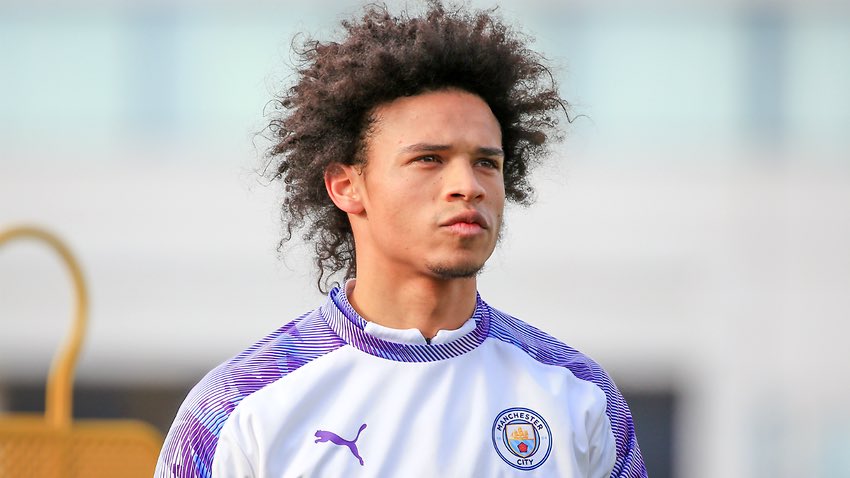 In the press conference held ahead of the final, Flick said that he is happy about signing but now is not the right time to talk about it. Bayern captain Manuel Neuer, when asked about the signing, said that he hopes that his teammate can win the Pokal in the future along with the
team and everyone in the team is happy about his arrival and is glad to have him on the team for next season.
Flick is hoping that Niklas Sule could contain Bayern Leverkusen strike Kai Havertz on the field. While Leverkusen boss Peter Bosz has said that the whole club cannot rely upon Havertz during the game and this game does not hold any importance to his future.
Flick agreed individual quality alone would not decide the day, adding: "Both teams have very good players, but you cannot be successful alone. You need a good team effort. We shouldn't think about who the top player is."
Bayern has been on great form since the resumption of games and playing in empty stadiums doesn't stand as a problem to the team. They have won 10 matches without any loss or tie and have become champions by acquiring 82 points. They are the defending champions of DFB Pokal Cup as they have beaten RB Leipzig on the 2018–2019 season for 3-0. Meanwhile, Leverkusen has not won the cup since 1993 when they defeated Hertha BSC Amateurefor 1-0.
2016 © Copyright information