Ancelotti doing a great job
Submitted by

content

on Sat, 09/17/2016 - 05:47
Douglas Costa has stated that he has been amazed at the quality of Carlo Ancelotti.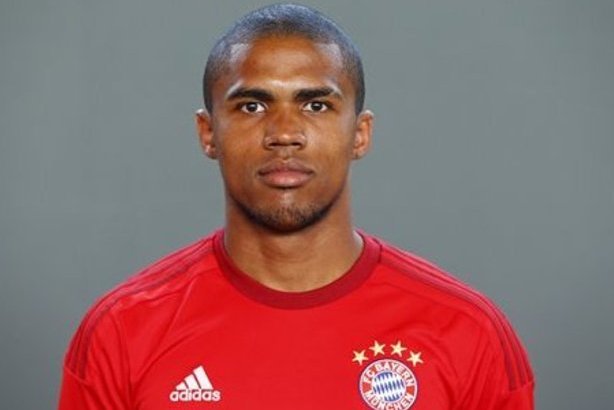 He believed that it would have been a bit difficult to adapt to life under Ancelotti but said that everything has gone well. He said that the Italian manager has some great experience of top level football and that this can be shown in the way he conducts training sessions.
The Brazilian winger was expecting the transition to be quite difficult given that Guardiola has his own approach to football. He said that he has been amazed by the way the transition has been going on and that the result can be seen on the pitch.
Indeed, Bayern Munich has made a perfect start to the new season where they have won all their matches. They have scored 13 goals in those 3 games and have not conceded any goals.
Douglas Costa said that there is a clear difference between Carlo Ancelotti and Pep Guardiola but admitted that both managers are good in their own way. He said that it is a good thing that the transition has been going well and that the club is performing well.

He said that Bayern Munich now tends to press a lot and is a bit more aggressive on their play. He believes that there is still work to be done on the training ground to improve the team. At the moment he said that the players are happy and that they are listening to the manager's instructions.
He believes that the team can do well this season, but they need to give their best at training. He said that the primary objectives of Bayern Munich this season is to win the Bundesliga and to win the Champions League as well. He believes that Ancelotti is the right manager to guide them.
2016 © Copyright information